Lisa lives in Delaware with her husband, Mike, and has been an Olentangy Local School District resident since 2003. Her oldest son graduated from Olentangy High School in May 2016 and is attending WVU. Her youngest son will be a part of the first class at Olentangy Berlin High School to attend all four years. Lisa is a graduate of Bowling Green State University and helps OEF with marketing-related needs.

Lived in District: Over 15 years
Philanthropic Organizations: Olentangy Berlin Baseball Boosters, American Red Cross and the United Way
Emily Robinson, Vice-President
Emily is an Olentangy "lifer," graduating from OHS in 1995. She has three children attending school at Shanahan and Alum Creek. Emily is a graduate of LSU and is employed by the Kappa Kappa Gamma Foundation.

Lived in District: Over 15 years
Philanthropic Organizations: Trustee - Delaware County Foundation; Deacon - Liberty Presbyterian Church; OFK - Area Volunteer Coordinator
Pam is a retired OLSD principal and administrator. She lives in Powell with her husband, Ron. Pam is a graduate of Bowling Green State University and Ohio State University. She has two grown children and two granddaughters.
Lived in District: Over 11 years
Philanthropic Organizations: Volunteers at Delaware County PIN, supports Pelotonia, and attends St. Joan of Arc Church.
Amy joined the staff at Olentangy Berlin High School in 2019 when the building opened as the registrar and guidance secretary. Previously she served as the building secretary at Cheshire Elementary. She and her husband Mark have two sons who were both Olentangy "lifers" and currently attend The Ohio State University.
Lived in District: Since 2002
Philanthropic: Amy supports the Juvenile Diabetes Research Foundation and the Alzheimer's Association.
Karen has three children who graduated from Olentangy Orange High School. Karen is a graduate of Youngstown Sate University and works for the Federal Government.
Lived in District: Over 17 years
Philanthropic: American Red Cross and Federal Employees Executive Association
Krista Davis is the Director of Communications for the Olentangy Local School District. Her two children, Andrew and Katie are both graduates of OHS, attending Clemson University and University of Colorado-Boulder, respectively. Krista was raised in Akron and is a BGSU graduate.

Lived in District: Over 25 years
Philanthropic: Gamma Phi Beta
Jack is the Chief Academic Officer at OLSD. He has been at OLSD since 2011. Jack's undergraduate degree is from Ashland University and his graduate degree and doctorate are from Ohio State.
Jack has two children, Lyla and Isaac, who both attend Alum Creek ES. His wife, Nicole, is the Director of Student Affairs at the College of Nursing at Ohio State University.
Lived in District: 7 years
Philanthropic: Supporter of Pelatonia, serves on the board of SourcePoint
Dave graduated from Ohio University in 1970 with a Bachelor of Architecture. He founded Horne & King Architects in 1978, specializing in public commissions.
Dave serves on the Board of Education, is a volunteer on the Facilities Committee, and is a volunteer for the Liberty High School Marching Band and Drumline.
Lived in District: Over 25 years
Philanthropic: Liberty High School Band and Drumline
Steve is currently the principal at Freedom Trail Elementary School. Steve grew up in Olmsted
Falls and is a graduate of Miami University. He and his wife, Jen, have two children, one currently attending high school in the district, and one at Western Michigan University.
Lived in District: Over 15 years
Philanthropic Organizations: Steve is active in Olentangy for Kids
Ryan is a Senior Wealth Management Advisor with Meeder Investment Management. He lives in Powell with his wife, Lee, a teacher with Westerville City Schools, and his two children.
Lived in District: Over 10 years
Philanthropic Organizations: Ryan continuously supports Alex's Lemonade Stand, fighting against Childhood Cancer, the National & Local Alzheimer's Association, and is currently an Elder of Liberty Presbyterian Church.
Derek graduated from OHS in 2006. He received a scholarship from the Olentangy Education Foundation when he was awarded the McPherson Scholarship to attend The Ohio State University. He graduated from OSU with degrees in economics and strategic communications in 2011 and is currently a commercial real estate salesperson in Columbus.

Lived in District: 15+ Years Collectively
Philanthropic Organizations: American Cancer Society – Columbus; Cystic Fibrosis Foundation; Mount Leadership Society Scholars at Ohio State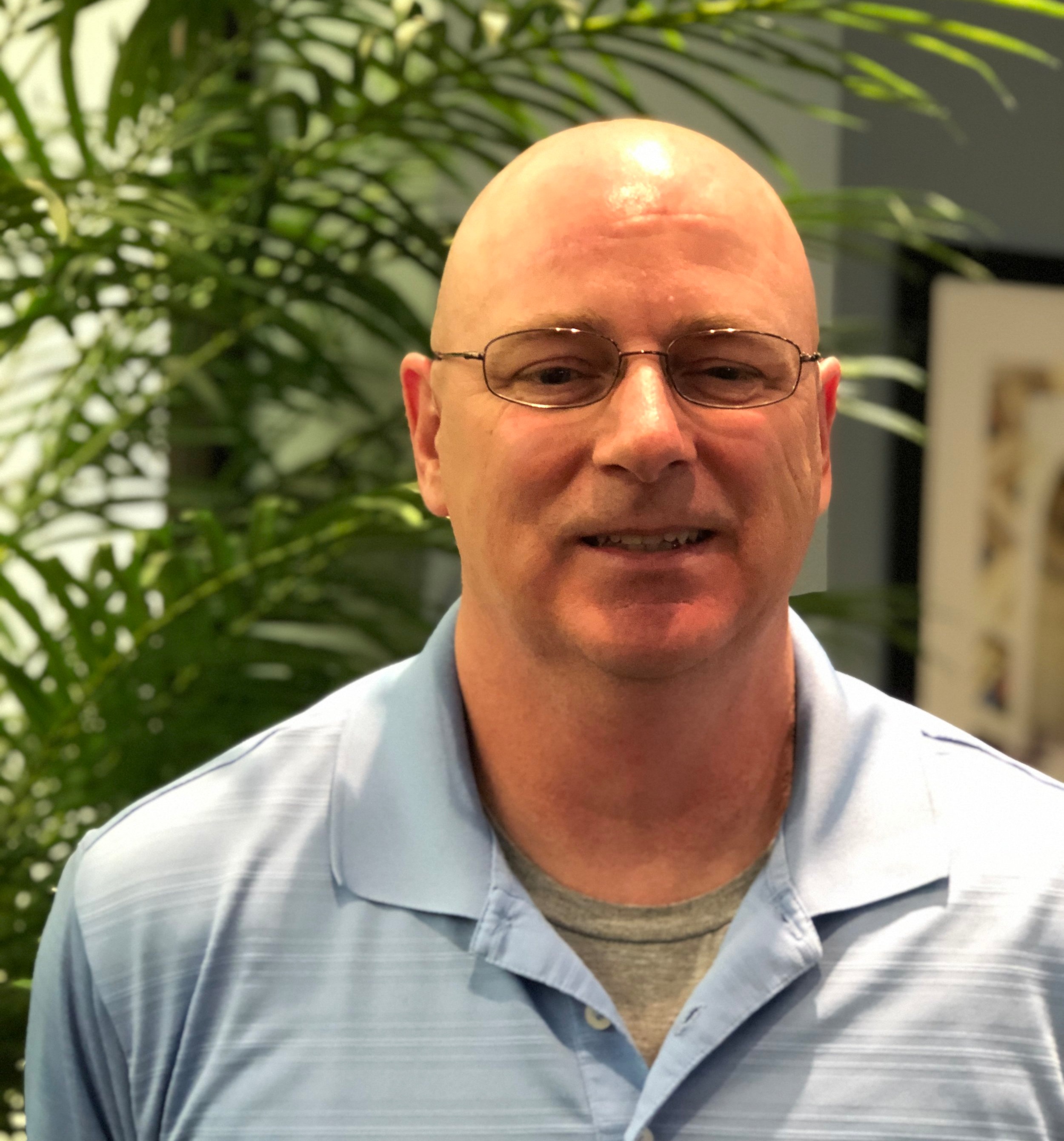 Dean and his wife, Dawn, have a 4th grader at Cheshire Elementary. Dean graduated from Kent State University majoring in Finance. He has worked for various insurance companies doing statistical reporting and project management.
Lived in District: Since 2005
Philanthropic: Dean volunteers on the City of Delaware Planning and Development Commission as well as the Cheshire Elementary PTO. He has also served on the OLSD Redistricting Committee and Student Advocacy Committee.
Christi and her husband, Matt, have a child at Oak Creek Elementary and a child at Orange Middle School. Christi graduated from the University of Arizona with an Undergraduate degree in Family Studies and Human Development and then went on to graduate from Arizona State University with a Masters in Social Work. Christi and her family have lived in Arizona, Louisiana and now Ohio.
Lived in District : 3.5 years
Philanthropy: Oak Creek PTO, Supporter of Ronald McDonald House and United Way.
Dave Ison - Legal Counsel
Dave lives in Powell with his wife, Julie. They have been Olentangy Local School District residents since 1987. Their four children attended Olentangy Local Schools K-12: Jared graduated in 2004 from OHS and Mark, Grant, and Amy graduated from LHS in 2006, 2007 and 2010 respectively. All four graduated from universities and have embarked on successful careers.
Lived in District: Over 30 years.
Philanthropic: Worked with Olentangy for Kids in many early campaigns; Co-Founder of Olentangy Friends of Football
Sue served as OEF Development Director during 2018-19 and now serves on the OEF board. She has two adult children who attended Olentangy Schools.
Lived in District: 11 years (currently lives in Worthington)
Philanthropic: Board member of Delaware County Foundation, Co-founder of Women Giving Together, active in Olentangy for Kids